Lots of Excel PivotTable Tables, Annotation Files, and Only a Complexly Hidden System That Only Its Owner Knows? We will make it a well-functioning and user-friendly system that can manage your business processes. No impersonal apps, we create a system for you and with you so that it is effective, intuitive and popular for you and your employees. You are not a number for us, we are not looking for a solution for the masses ... we are talking to you about your ideas and we will NOT let you in it.
Do you need to present your service or product? We prepare promotional materials of all kinds from pens to billboard. Don't have quality photos or videos? We create photorealistic visualizations of your product, be it a chair, a waterjet CNC machine, or a whole neighborhood of houses, cars and trees.
Do you want to show your clients how your product or service works? We will invent a 2D or 3D moving visualization that can show you how a pallet management, production process, or a purchasing process, incl. delivery and assembly. We will NOT let you in here.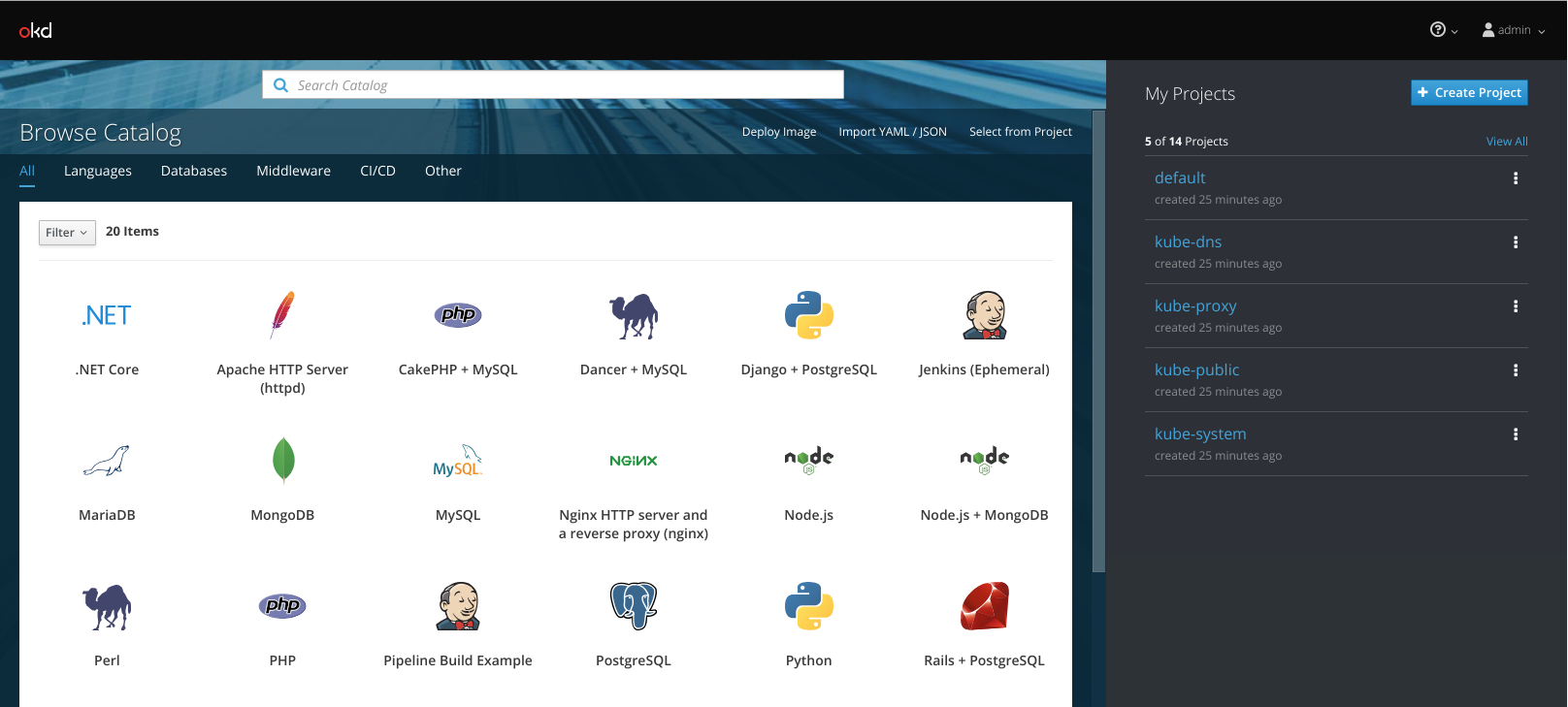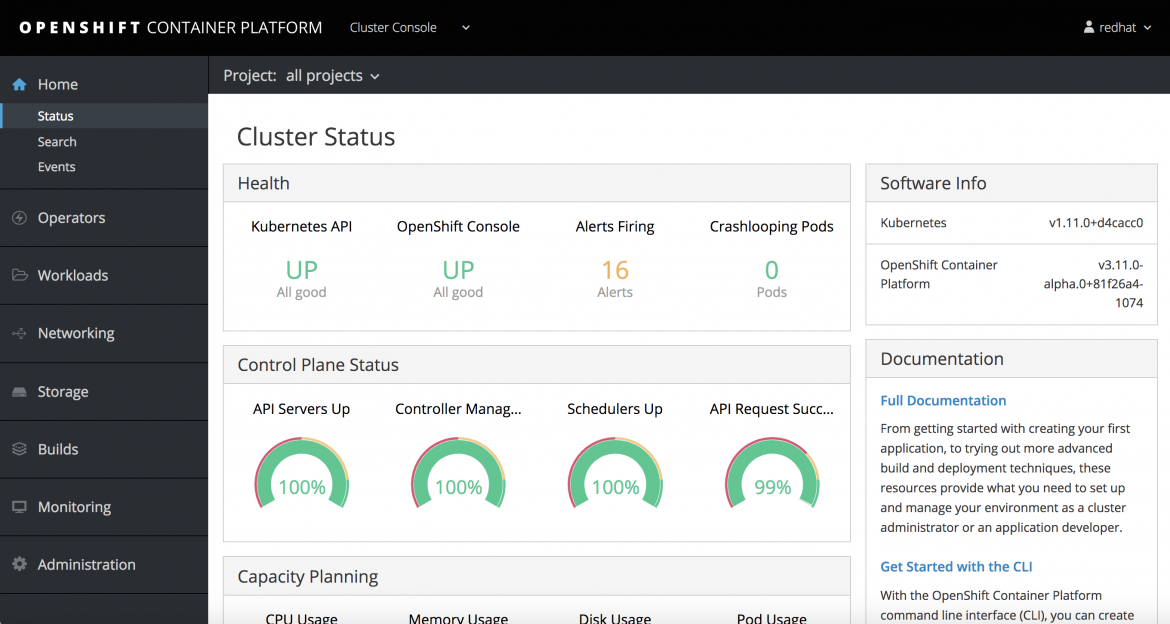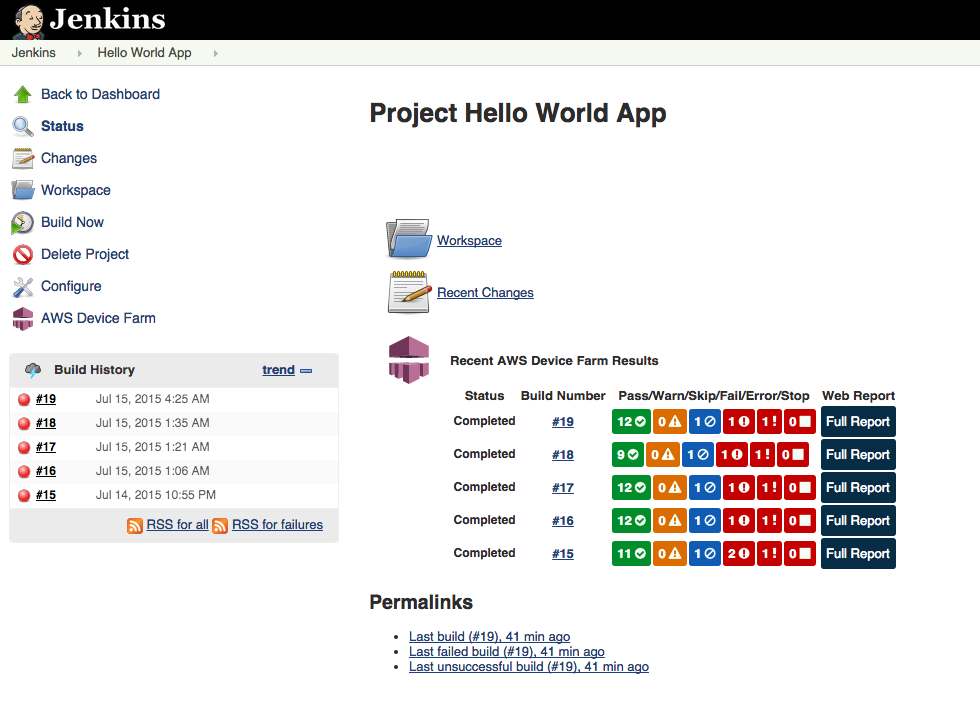 What is the world in the world? The reality behind the glasses? Virtual reality? It's Holodeck. Holodeck is not the space to play virtual games (as everyone could think of), but our world that we can rent you. And what do we do in it? Our 3D graphic designers are able to create completely real models of interiors and exteriors. To understand what we mean by "totally real": Can you imagine you bought the land? You only have clay, but just put on your glasses and can you walk through the built-up inhabited house where the sun rests on its position? So you can try to get a dirty place where to put a bed so that the sun won't get too early. The model will show you any day and night. Similarly, you can try to feel in one of the rooms, which has a wooden floor, tile or carpet. Everything right inside the virtual world. This allows you to perfect your interior! If you are a developer, can you imagine that instead of the panels being under construction, you offer clients ready-made apartments that will allow them to walk through and choose the one they dream of? These are not pictures, you do not want to see this, you want to experience this and we leave you in it, because you must enjoy it